Hi there,
I thought I'd start a thread about me as I've got an LP out on Friday the 7th of August on Fortuna Pop!
See this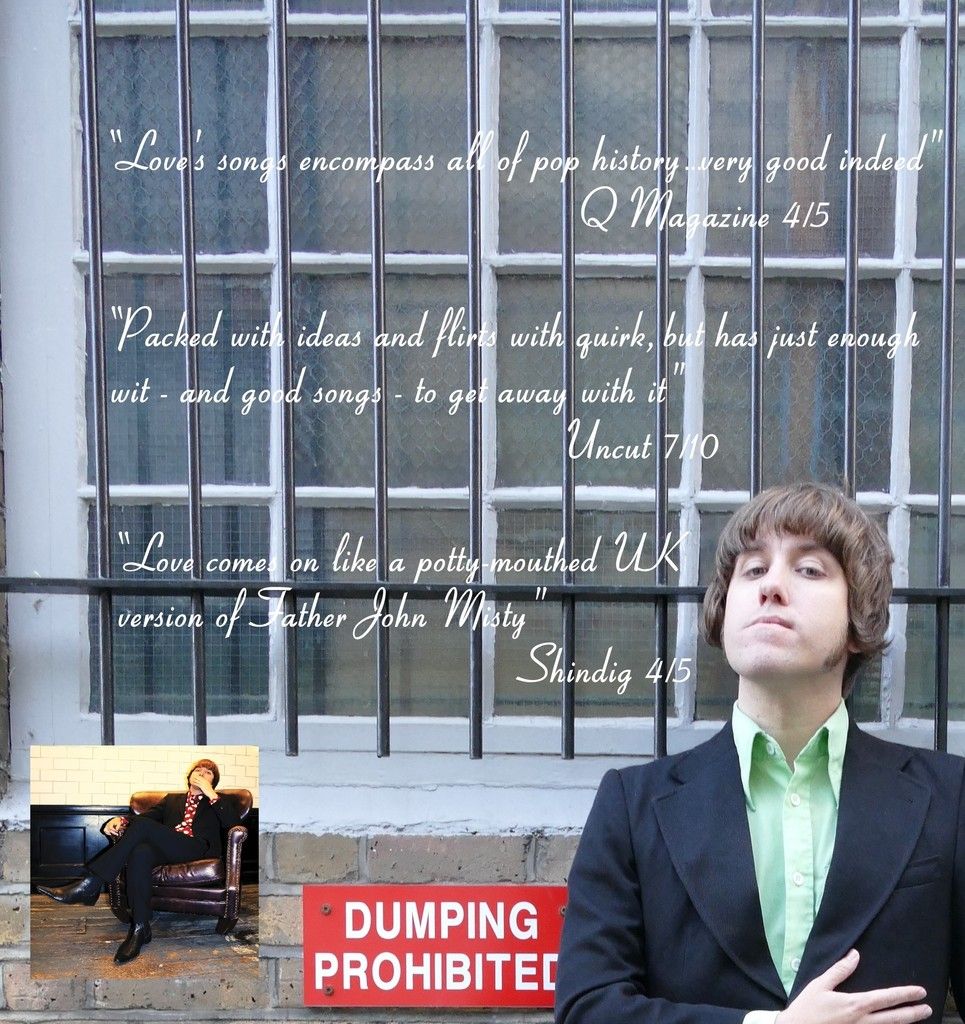 and hear Stewart Lee recite the Wikipedia entry for "Love" here
https://soundcloud.com/fortuna-pop/simo ... ng-of-love
I'm doing a launch party on the 13th of August aboard the Tamesis Dock in this London. Free entry.